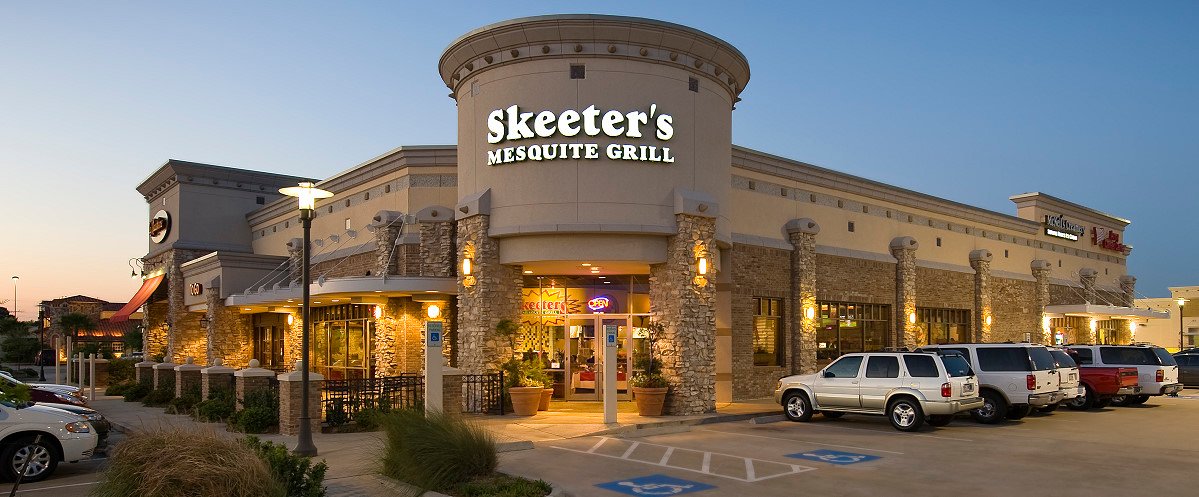 Development
Our team of highly skilled development professionals handles all aspects of the development process, ensuring a successful handoff to our construction team. Our development team handles entitlements, architectural and site design procurement and oversight, geotechnical report analyses, title and survey reviews, and environmental remediation. We add value to our clients' projects through relentless value engineering, while ensuring that their design criteria are met.
Construction
From inception to completion, our team is involved every step of the way: pre-construction planning, obtaining entitlements, budget development and execution, scheduling, contract procurement, and close-out.   Using unique methods of extracting value while simultaneously providing the highest standards of quality are the hallmarks of our construction team's process.
King Development Services has built more than 1.3 million SF of anchored and non-anchored retail projects in the Greater Houston Market.
The leadership of King Development Services has been successfully developing retail centers and mixed-use projects since 2001 with such anchor tenants as Walmart, JC Penney, Academy, Staples, HEB, FAMSA, Dollar Tree, Party City, Marshalls and Ross to name a few. Our experienced team of professionals can develop and manage a project of any size, scope, and complexity. From Site Selection, Land Planning, Financing, Design, Construction Supervision, all the way through Leasing, and eventual sale of the property, King Development Services offers the complete development package. King Development Services is committed to building projects which are sustainable, optimize the attributes of the asset, benefit the surrounding community, and exceed stakeholders' expectations!